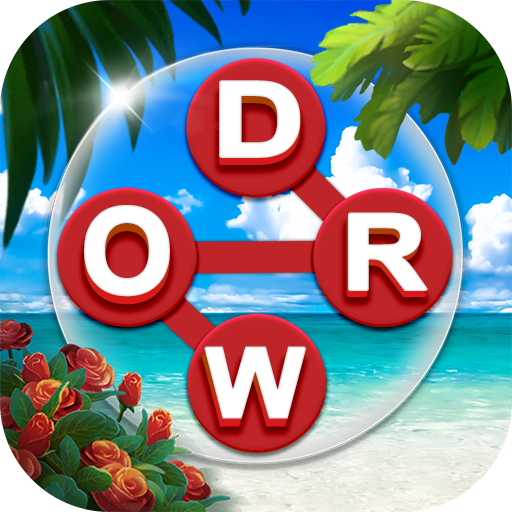 Word Connect Trip - Crossword
Take a world trip and relax your brain with this fun word puzzle game!
Playing Word Connect Trip : Crossword 10 mins a day sharpens your mind and prepares you for your daily life and challenges!
This text twist of a word game is tremendous brain challenging fun.
Enjoy modern word puzzles with word searching, anagrams, and crosswords! Immerse yourself into the beautiful city ​​landmark of the world to relax and ease your mind.
Sign up for Solitaire Cruise news