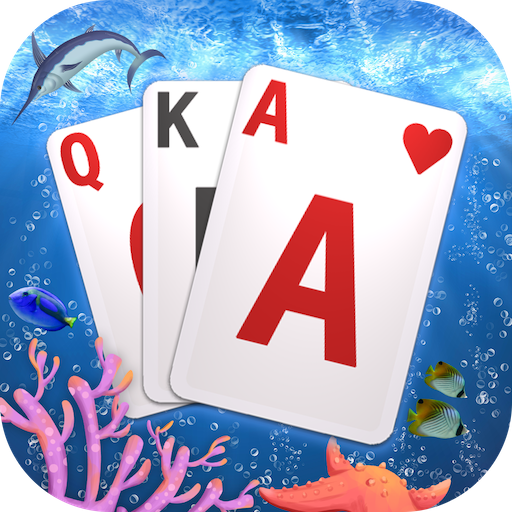 Solitaire Undersea - Tripeaks
Welcome to the undersea world of Solitaire Undersea - Tripeaks!
Take a Solitaire adventure and enjoy your free classic solitaire tripeaks journey! 
Tripeaks Solitaire is a fun and challenging solitaire card game for all types of players. Play challenging card games online that will train your brain and keep you sharp or kick back and relax as you enjoy Solitaire Undersea - Tripeakss beautiful game graphics!
Sign up for Solitaire Undersea - Tripeaks news