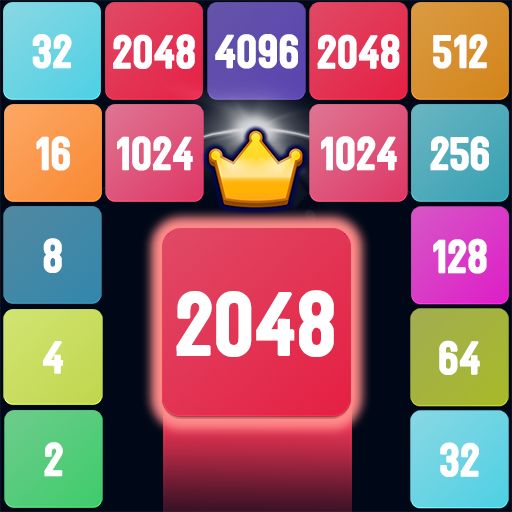 Merge Blocks: X2 Number Legend
Merge Blocks: X2 Number Legend is the most addictive and FREE stack number puzzle game! Play it to train your brain, sharpen your mind at any time, anywhere!

Tap, drag and drop the number to match and merge, getting new blocks with higher numbers, eg. 32, 64, 128, 256, 512, 1024, 2048 and more, like what you play in the classic 2048 or x2 blocks game. It's simple to play, but very addictive.
By playing this free 2048 number puzzle game, your brain and logic could be trained. Of course, you will feel relaxed while enjoying the 2048 merge x2 blocks number games!


Sign up for Merge Blocks: X2 Number Legend news