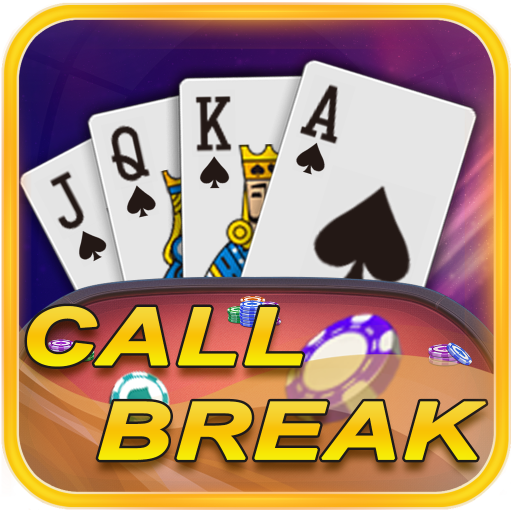 Call Break Online: Tash Game
High-rated call break card game, tash game with online multiplayer and offline.
कॉलब्रेक भारत और नेपाल में खेले जाने वाले सबसे लोकप्रिय खेलों में से एक है।
Play Callbreak Multiplayer Online Cards Game together.
Callbreak (Lakdi, Lakadi) is a strategy-based skill-based card game, similar to Spades, which is popular in India, Bangladesh and Nepal.
Sign up for Solitaire Cruise news